Digital Tv Aerial and Satellite Dish Services for Crawley West Sussex
Got Sky? Freeview? Or any of the other major UK satellite and digital TV platforms? Chances are you'll need the number of a company that can fix them when they play up, upgrade them when needed or install them brand new.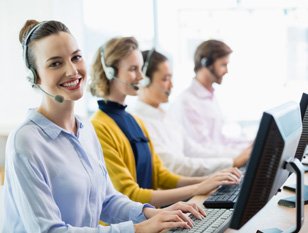 The best company you could choose if you live or work in Crawley is Southern Coast Aerials and Satellites. Our engineers know the Crawley area and are experts in all things digital and satellite. We can also install CCTV and Audio Visual systems and wall mount TVs to walls too. What's more, we're open 6 days a week and offer a Same Day Service. So call us when you need us on 0800 046 9816.
Here's a run-down of the platforms we're experts at installing, repairing and upgrading in Crawley:
All Sky TV platforms, including NOW TV, Freesat and Sky-Q
YouView and BT Vision
Freeview, including Freeview HD and Freeview Play
Hotbird and other satellite service providers not in the English language
Freesat from the BBC & ITV
The major commercial platforms, - MATV, SMATV & IRS
We're a 6 days a week business, here for Crawley customers when you need us
Being open all week gives us more opportunities to help domestic and commercial customers in Crawley, and you more flexibility when it comes to booking appointments.
Call us when storm damage strikes your aerial or satellite in Crawley
You've got to love the great job that digital aerials and satellite dishes do. But they are susceptible to damage in high winds and storms. If and when the worst happens, call us and we'll arrange for a technician to get things back the way you want them.
Satellite repairs and installations in Crawley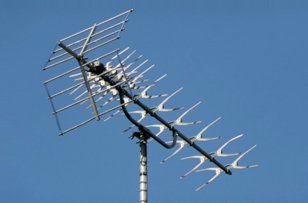 We don't just mend dishes. Sometimes the set-top box can be the cause of the fault. Or a problem with the wiring. Whatever the issue, our engineers will be quick to diagnose it and equally rapid in getting the issue sorted.
Get multi-room in Crawley
There's no need to hide the remote when you've got satellite or digital TV service being fed into more than one room at home. Our technicians can make that happen for you. Just call us.
We repair and install radio and TV digital aerials in Crawley
Trust our Technicians to get up onto your roof to sort out your aerial if it needs fixing. We can also install amplifiers and aerials from scratch too, so you can enjoy the best of the digital TV revolution from the comfort of your own home.
Call us for CCTV in Crawley
Just a call is all it takes to arrange for one of our Technicians to visit your place, assess your current security arrangements and recommend ways to tighten your defences.
Audio Visual expertise for Crawley customers
There are so many ways we can help you use new AV technology. Like creating your own home cinema, or getting a great sound system for an outdoor event, or giving yourself a projector-based presentation system in your boardroom. Our team can help from the planning stage right through to delivery, and can fix any faults you may be experiencing with your current AV system. Call us.
Get your TV wall mounted the easy way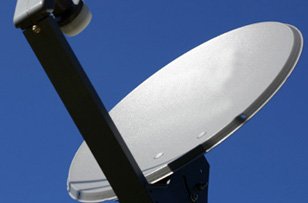 Don't risk leaving yourself climbing the walls in frustration when you try to wall mount a TV yourself. It's a tricky job, but it's one the experts here at Southern Coast Aerials and Satellites excel at. So whether you live in Crawley, or manage a bar, club or gym that needs TVs wall-mounted, call us.
Call us from Crawley, and benefit from:
Our much-appreciated Same Day Service
A company that completes 95% of jobs it starts on the day it begins them
Skilled technicians who really know their stuff
Locally based engineers who know the Crawley area
The impartial advice you can only get from an independent company like ours
A team that's on call 7 days a week
Professional standards of customer service
Jobs costed up quickly and for great value prices
A team that's prepared to take on jobs others refuse for being too dangerous

Call the Southern Coast Aerials and Satellites team today on 0800 046 9816.